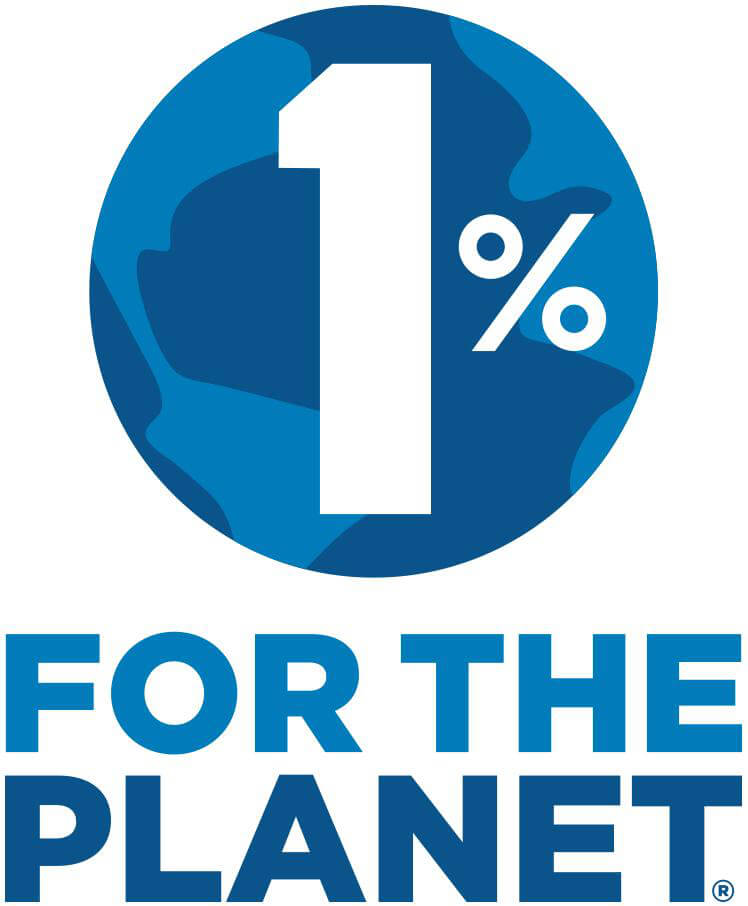 Fine Art Photography for Environmental Conservation
With gratitude for the natural beauty that surrounds us—and as part of my commitment to meaningful environmental preservation—100% of the profits from the sale of my work are donated to 1% for the Planet nonprofit member organizations. Purchase a fine art print and help support our planet!

Why 100% for 1% for the Planet?
Landscape photography is my passion, not my full-time profession. I love being outdoors in wild and remote places, and the more time I spend in these beautiful places, the more I feel compelled to protect them. I'm honored to partner with 1% for the Planet and donate 100% of my profits to support important environmental conservation efforts across the globe.

About 1% for the Planet
1% for the Planet was started in 2002 by Yvon Chouinard, founder of Patagonia, and Craig Mathews, founder of Blue Ribbon Flies. They recognized the power of collective action to protect the environment, and the need to help environmentally minded donors find trusted, vetted conservation organizations. 1% for the Planet brings together these donors and doers to accelerate smart environmental giving.

With the help of 1% for the Planet, I have chosen six nonprofit partners focused on the conservation of water, land, climate, food, wildlife and pollution:

The Freshwater Trust
National Forest Foundation
The Rainforest Trust
National Young Farmers Coalition
Working Dogs for Conservation
RAVEN Trust

Please read on to learn more about these nonprofit partners.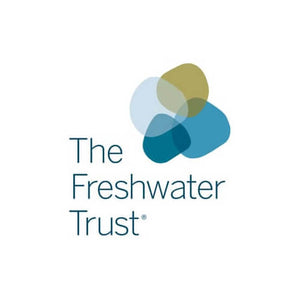 The Freshwater Trust
The Freshwater Trust (TFT) is a freshwater conservation and restoration nonprofit improving water quality and quantity in the West. TFT works on the ground and behind the scenes to achieve tangible, quantifiable outcomes for rivers in Oregon, Idaho and California.
National Young Farmers Coalition
The National Young Farmers Coalition is a grassroots network of young farmers working together to ensure a bright future for agriculture. The Coalition leads policy change, builds advocacy networks, and provides business services to support the next generation of U.S. farmers.
National Forest Foundation
This partner brings people together to restore America's National Forests by planting trees, enhancing wildlife and fish habitat, and promoting recreation on these treasured public lands.
RAVEN Trust
Indigenous Peoples in Canada have some of the most powerful environmental rights in the world: but only if they can afford to uphold them in court. That's where RAVEN comes in. RAVEN raises legal defense funds to support Indigenous Nations who are using the courts to push back against ill-advised industrial projects.
Rainforest Trust
Now in its 30th year, Rainforest Trust "purchases and protects the most threatened tropical forests, saving endangered wildlife through partnerships and community engagement."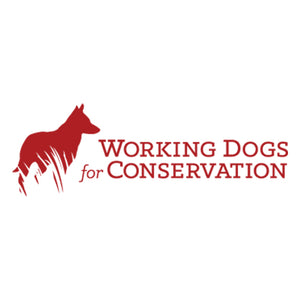 Working Dogs for Conservation
Using the incredible sensitivity and accuracy of a dog's sense of smell, this group's highly skilled pack assists scientists on projects ranging from invasive species detection to poaching and trafficking prevention.